Salt & Partners UK
To be the "secret ingredients" of life

Who We are
There are many wonderful products and things in Japan that are attracting attention from around the world.

We want to help spread these in the UK and further afield.

We aim to be a kind of "secret ingredient" that adds colour to people's daily lives in an out-of-the-ordinary and unconventional way.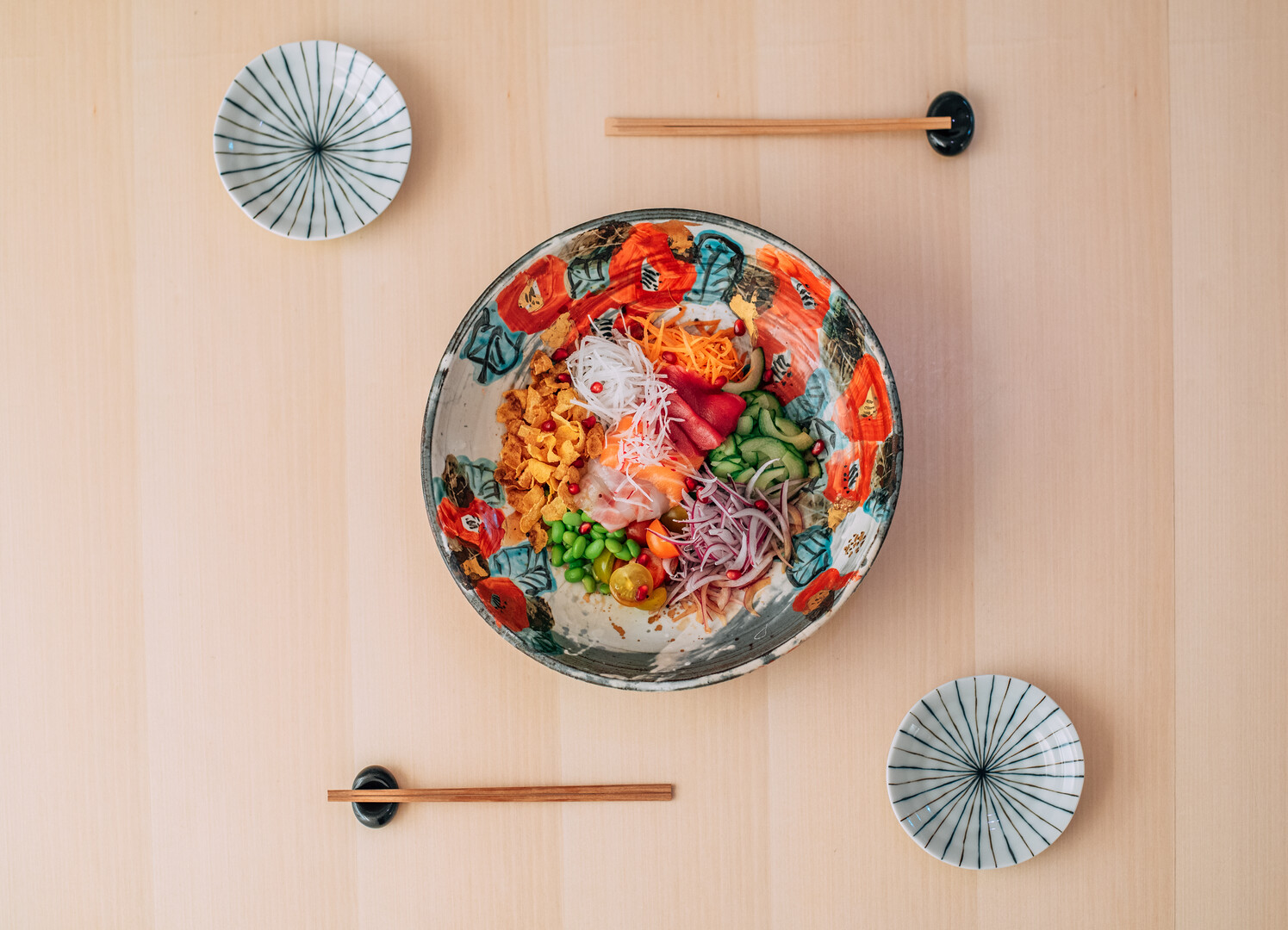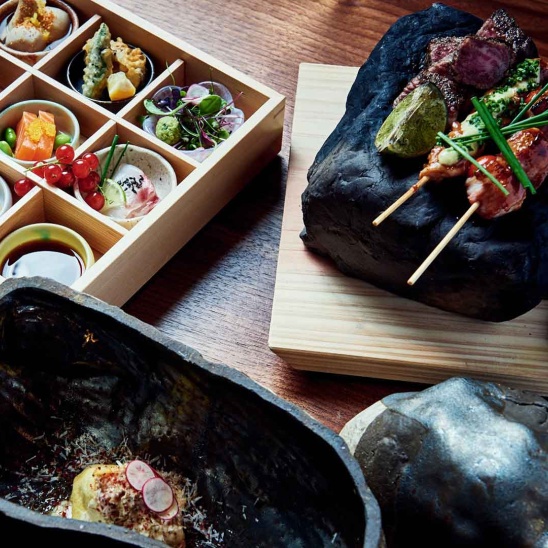 What We do
Since established in 2014, we have continued to serve Japanese food in the heart of London with a desire to provide Japanese food of a global standard, which both Japanese people and people from other countries find delicious.

We would like to make use of the characteristics of being Japanese in the UK and embody our aspirations in a variety of ways.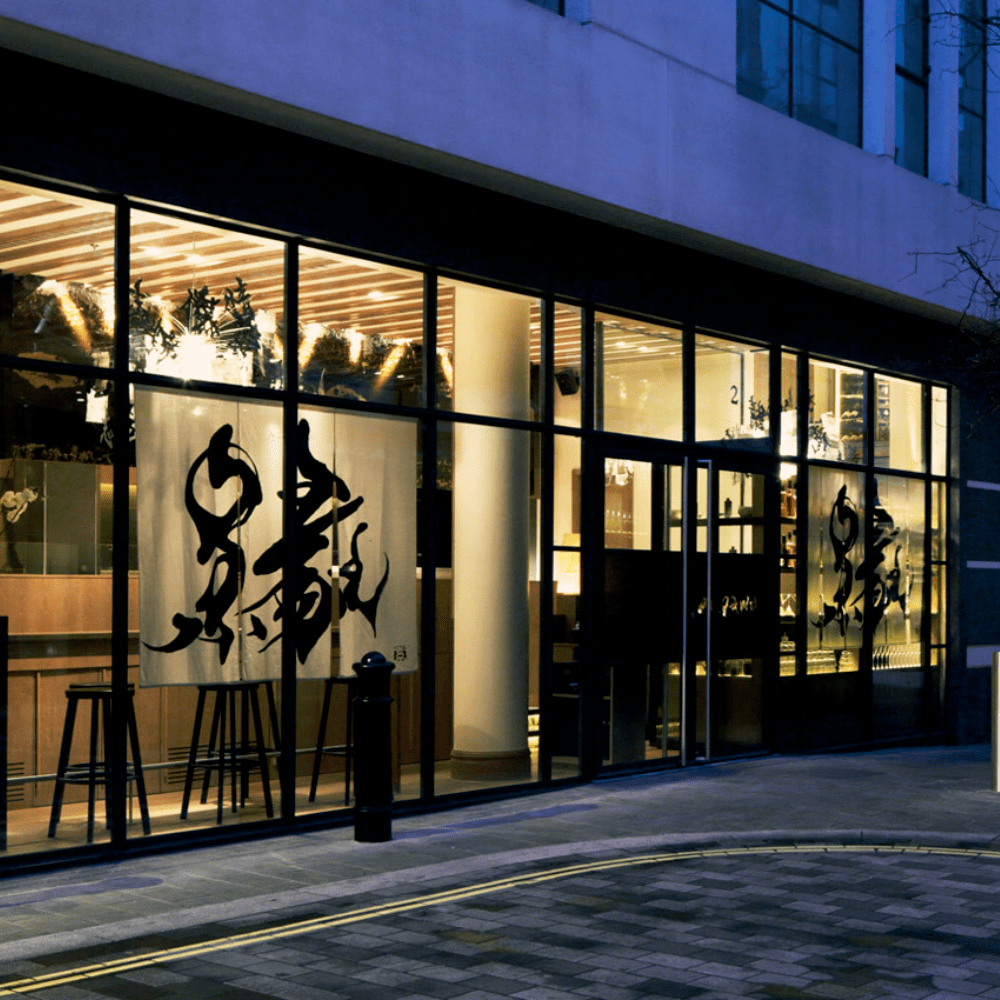 ENGAWA
Engawa is one of London's most authentic and traditional Japanese restaurants, specialising in the delicacy of Wagyu beef alongside a stunning selection of fresh sushi and sashimi.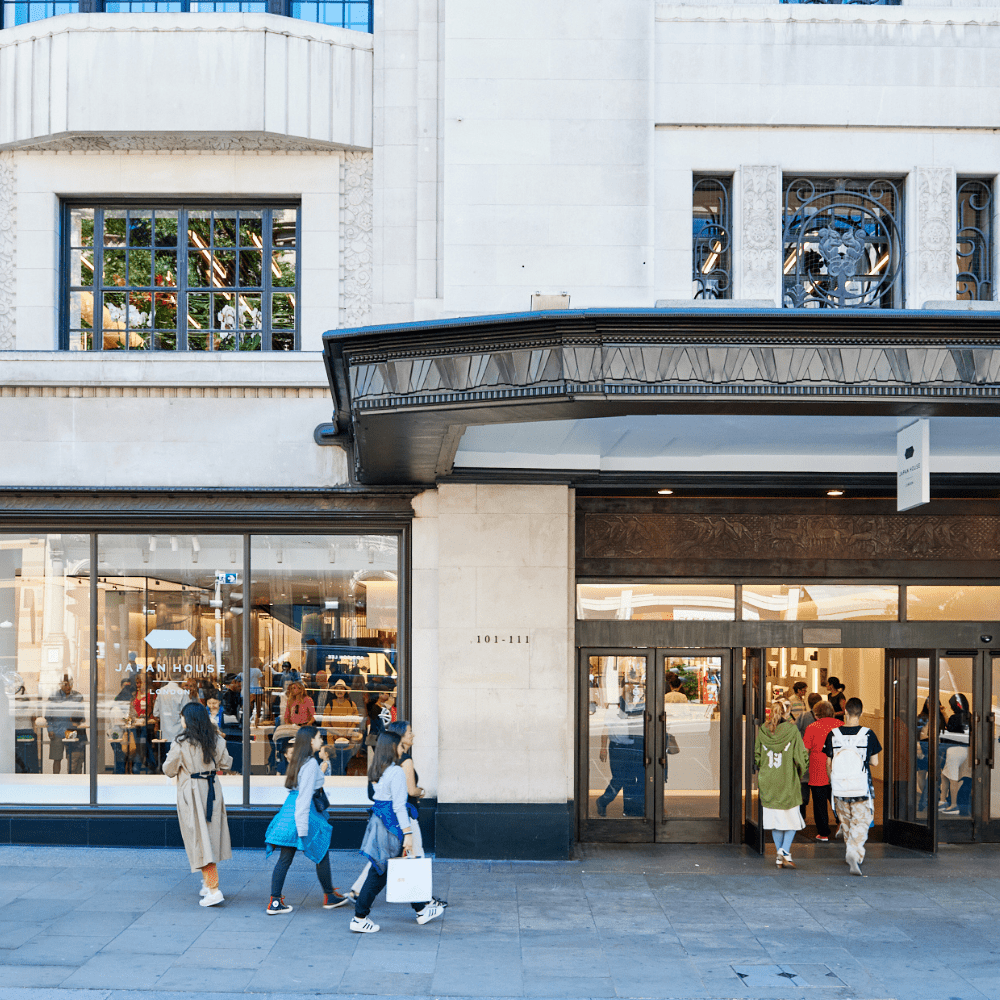 AKIRA
AKIRA, which is on the first floor of Japan House London in Kensington High Street, is a fine Japanese dining experience based on its 'trinity of cooking' principles: food, tableware, and presentation.